Get Quote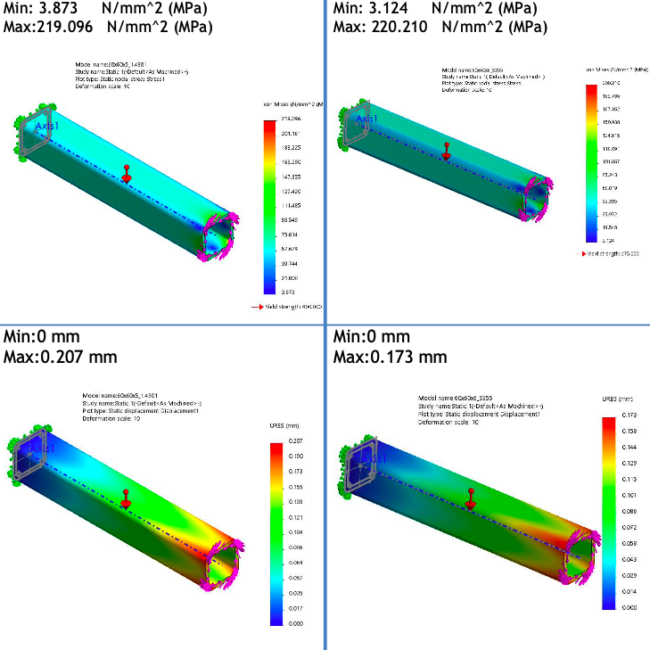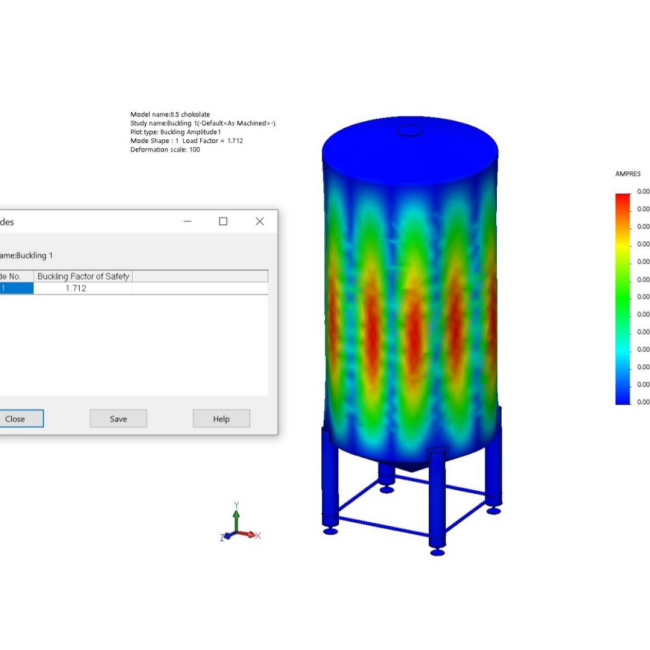 Product Design
The design process for any product begins with in-depth analysis of the client's needs. Having produced hundreds of units and parts of varying complexity and size for our clientele in different industries, the OR3 team uses its expertise to optimise costs and production time in product development, while always prioritising quality. We work closely with the client to meet product design outcomes and approve drawings that meet the goals of the business.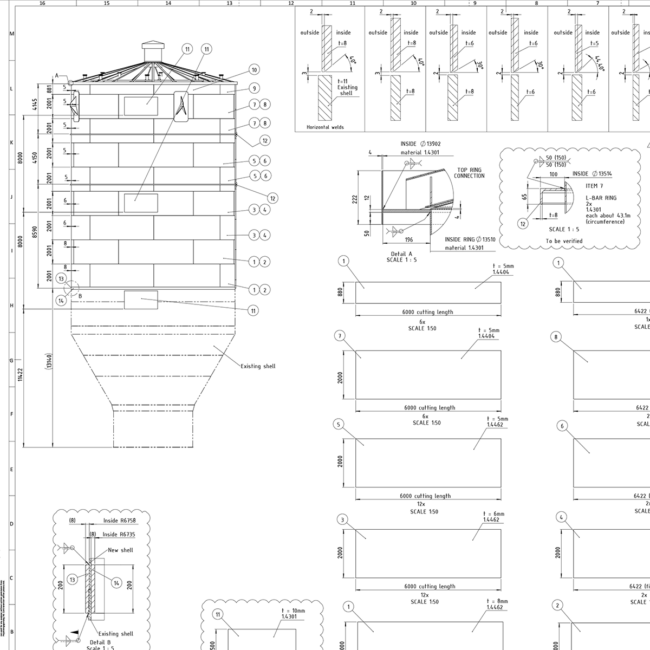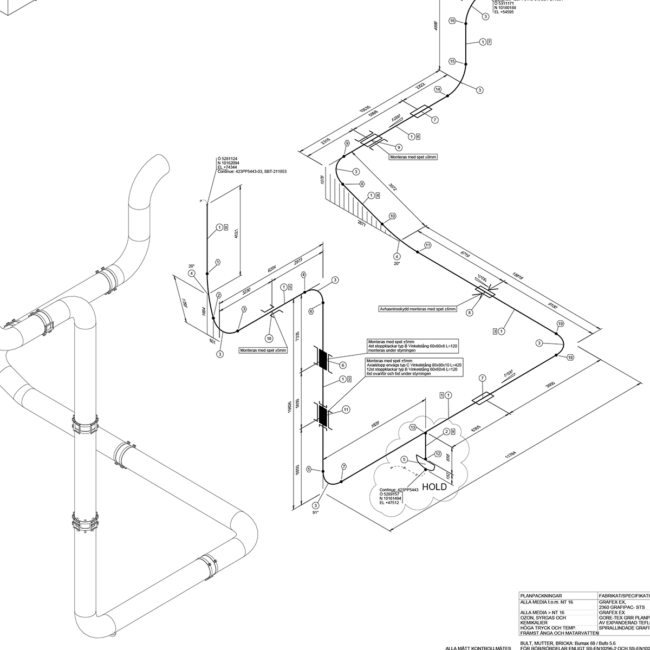 Structural Design
Once the "green light" for the product design is received, experienced OR3 engineers start developing the technical product documentation we use for the final production cost estimation and delivery time. In line with the saying "Give us seven days to cut down a tree, and we will spend the first six days sharpening the axe," we work meticulously to prepare technical documentation that meets the deadlines and budget frames.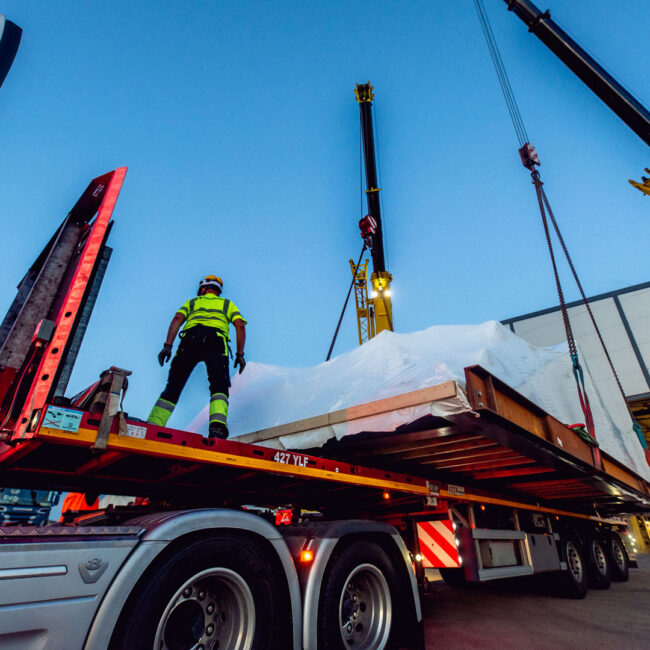 Transportation and shipping
Being strategically placed two kilometres from Riga's ice-free seaport and just one kilometre from railway access, we provide a full delivery service to your location whatever the complexity or scope of the project. We transport products up to 4.2 metres in diameter unaccompanied by road transport, and oversized constructions – by specially adapted vehicles.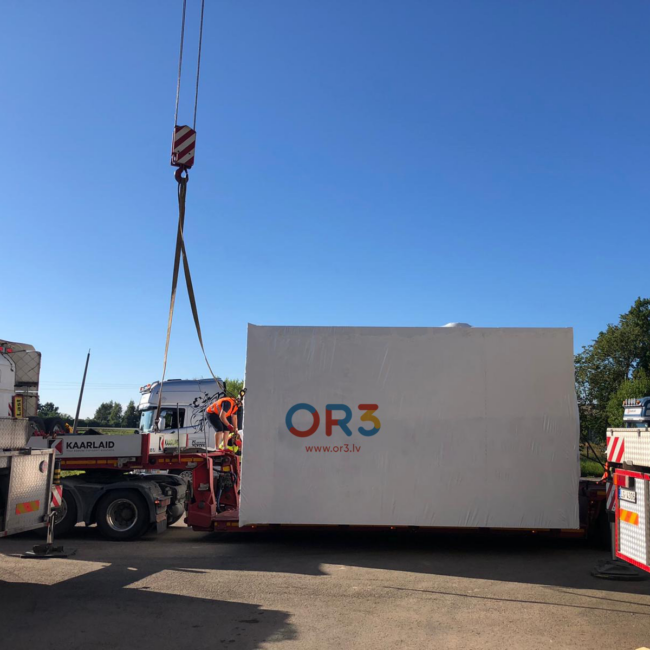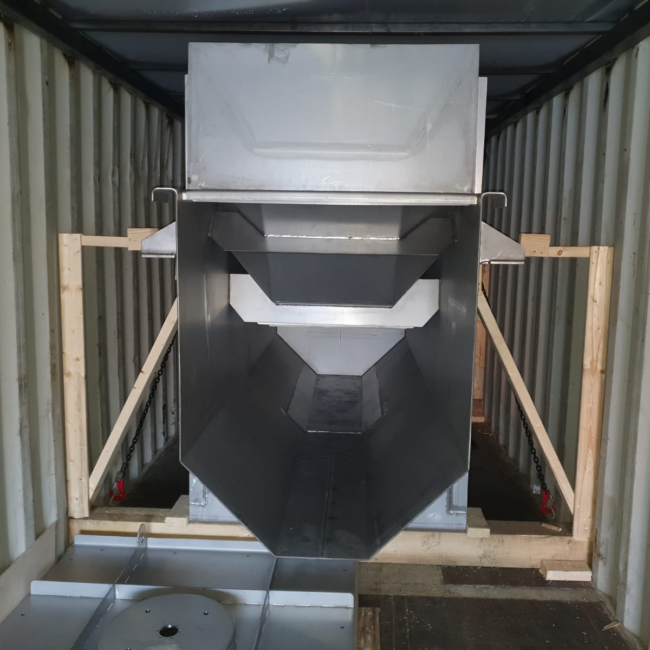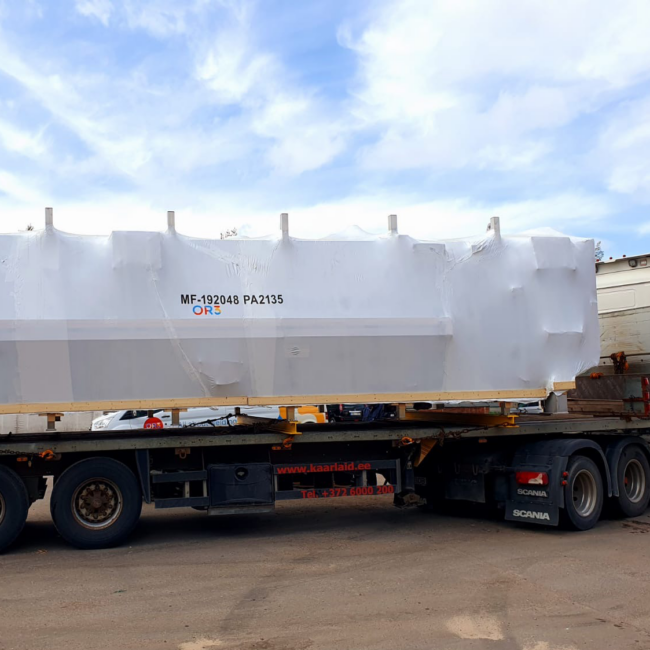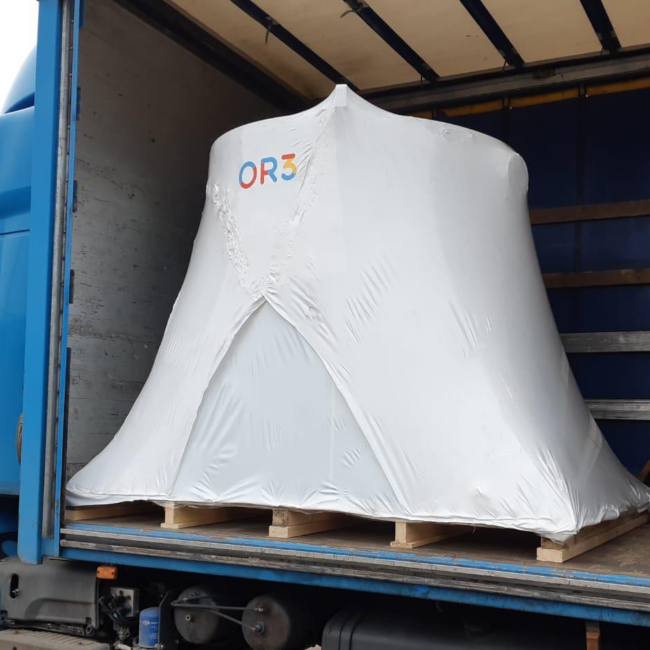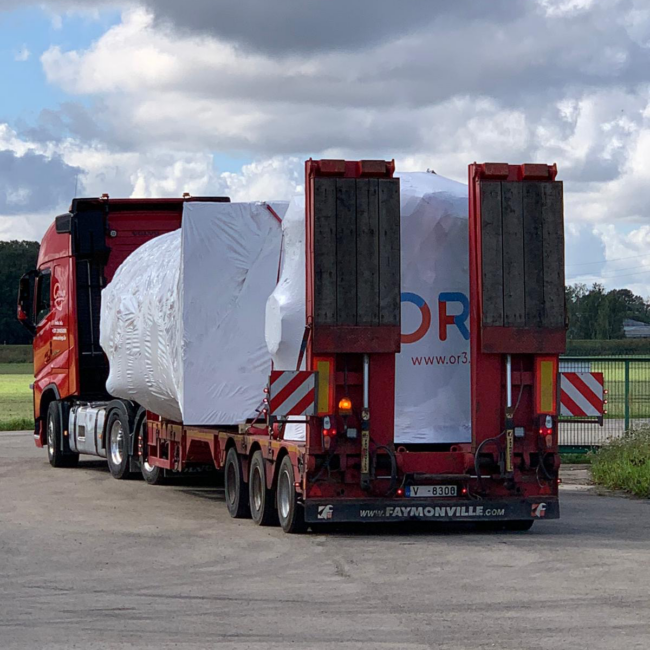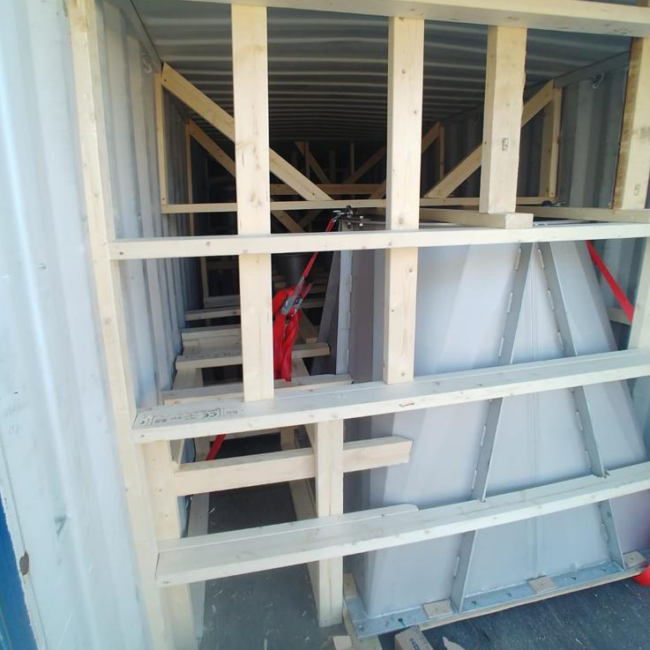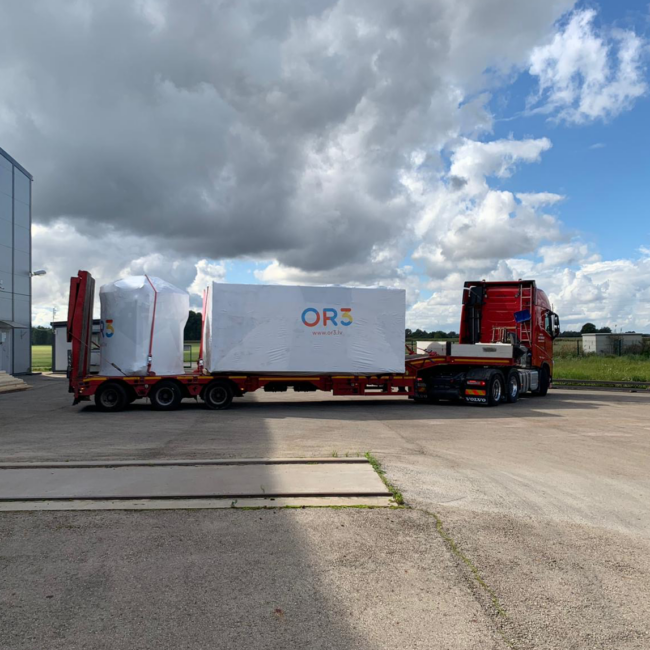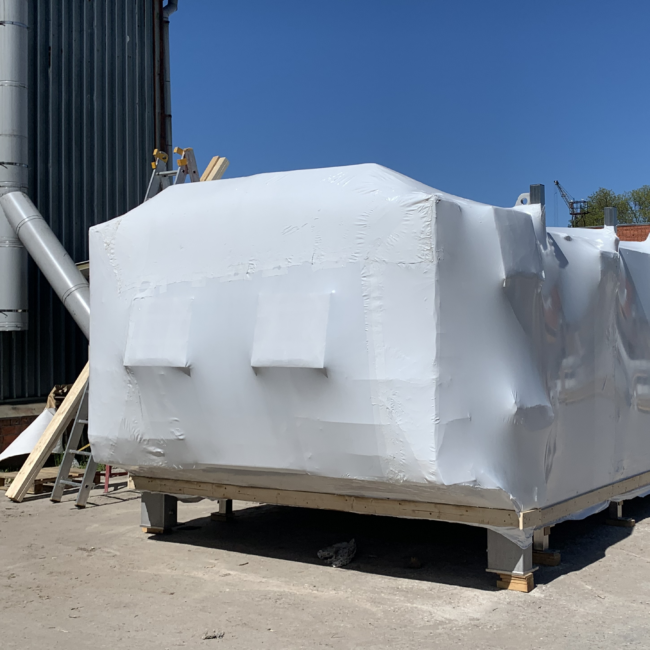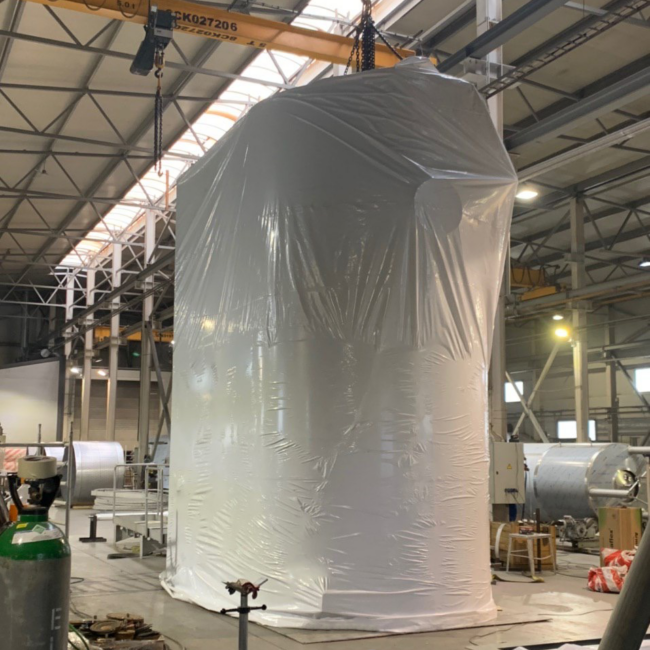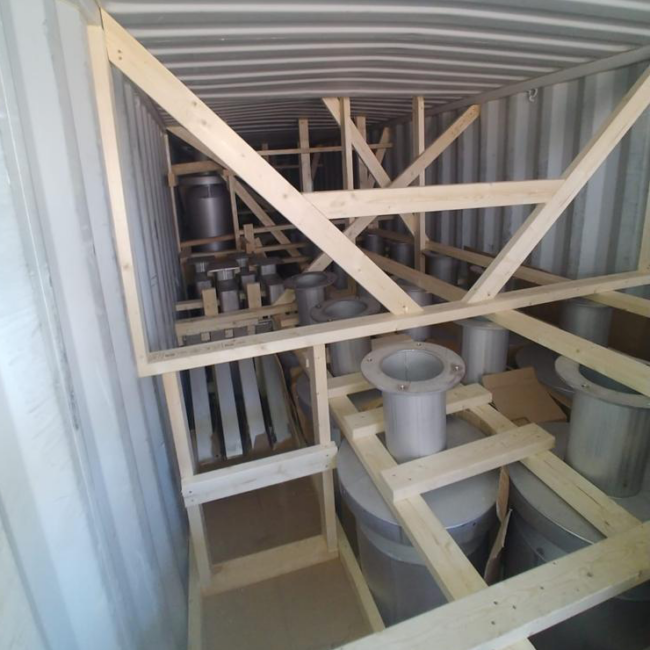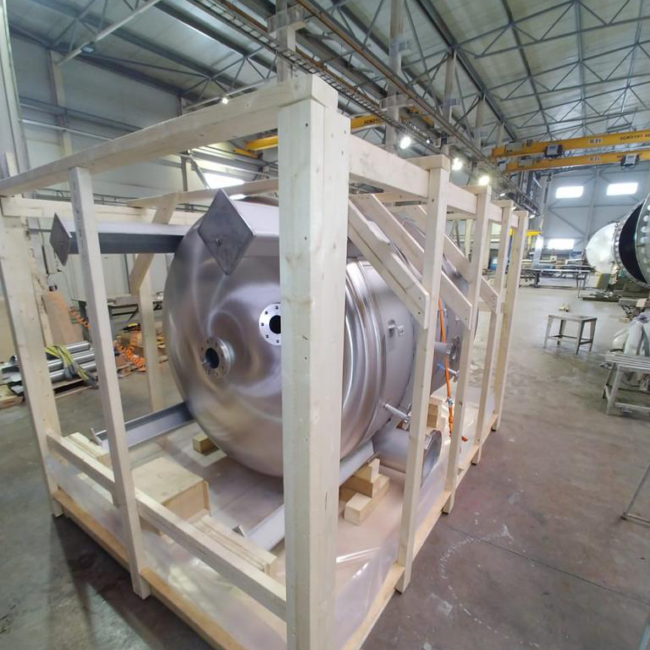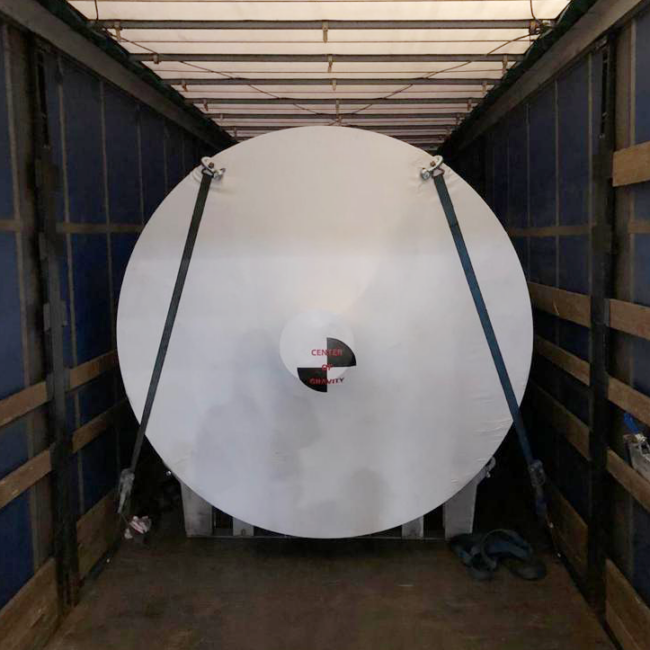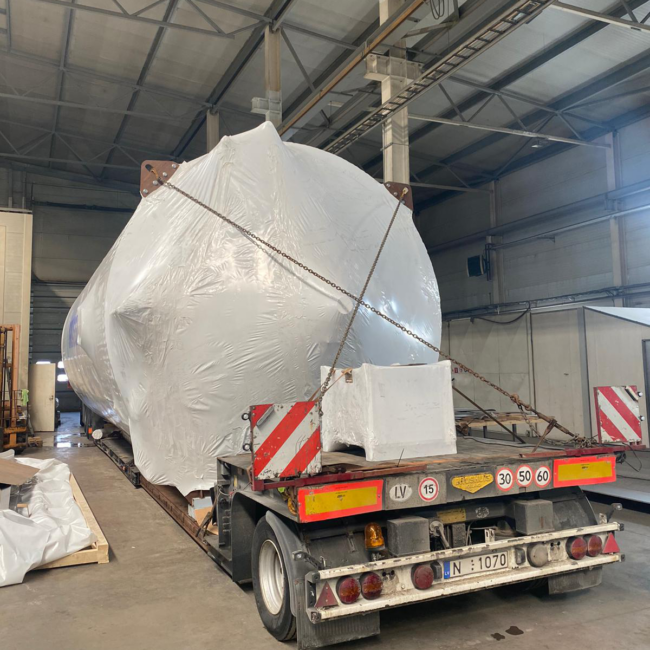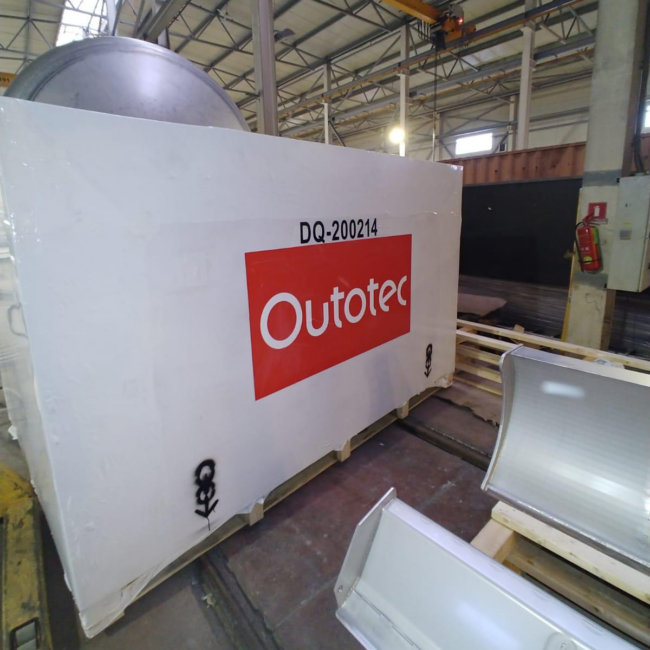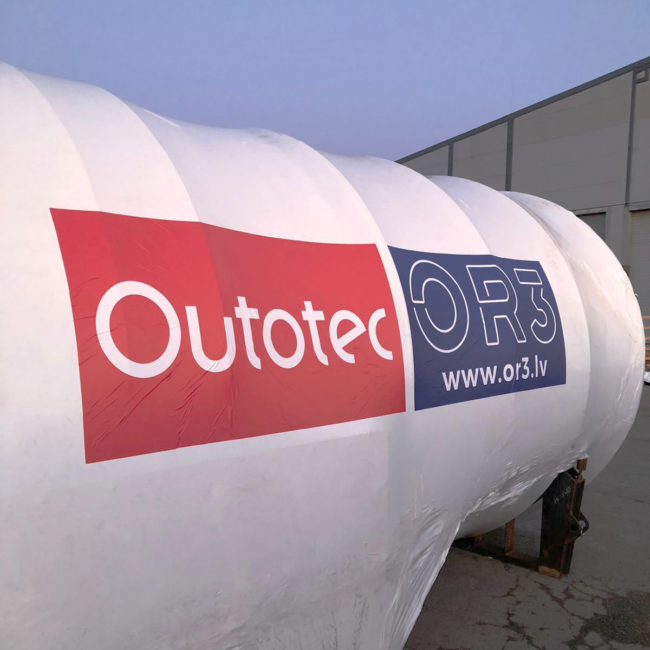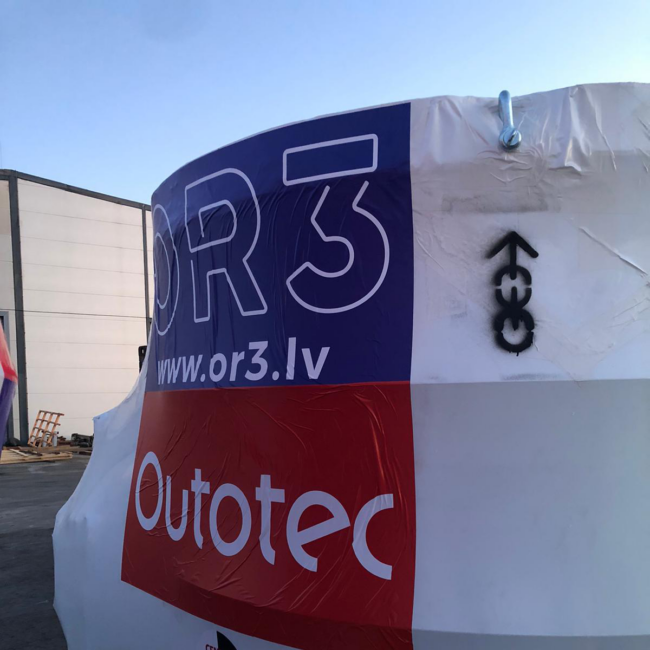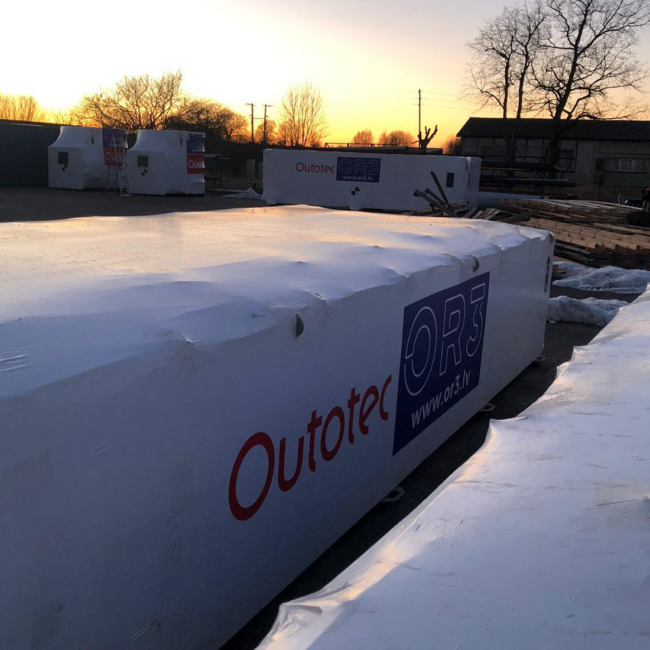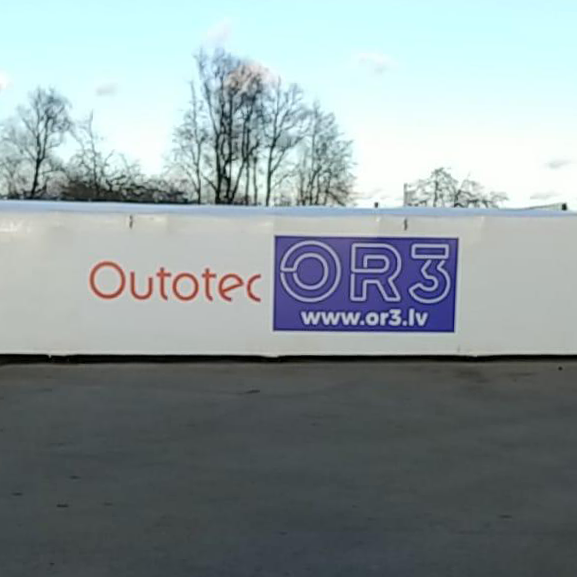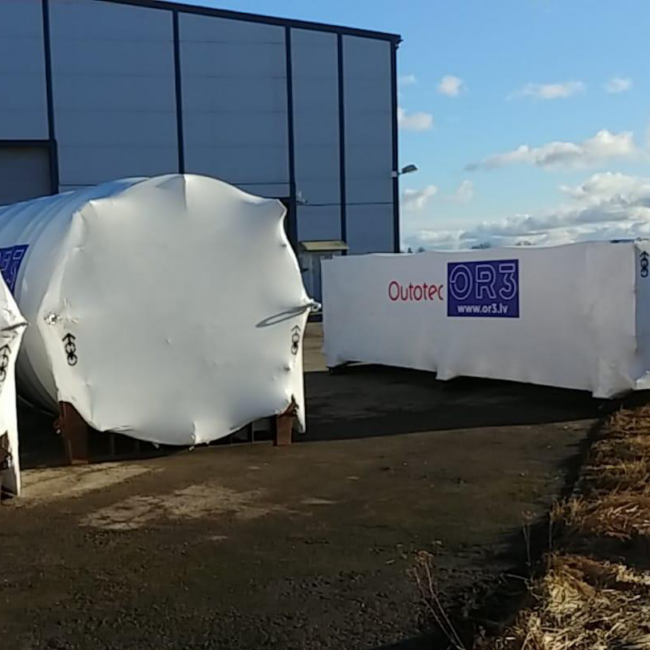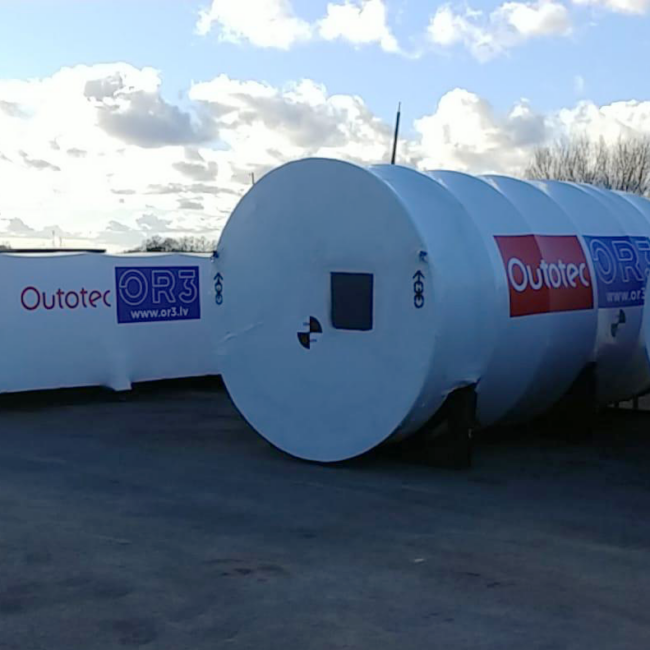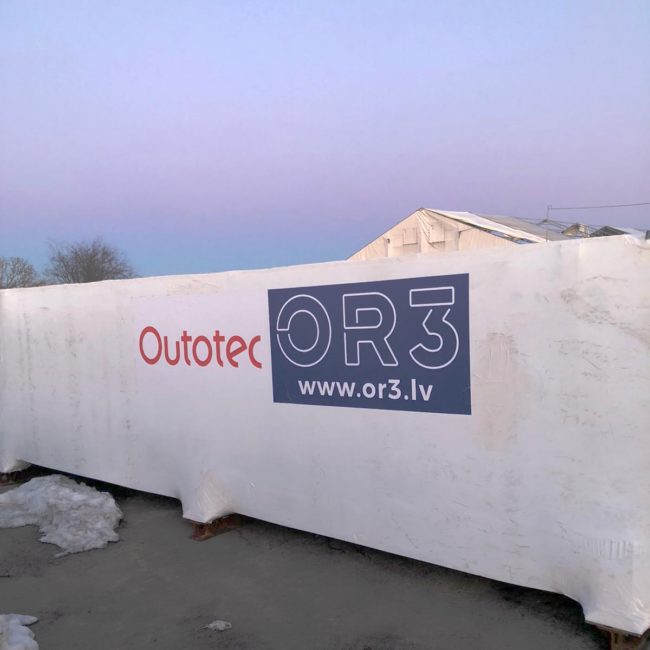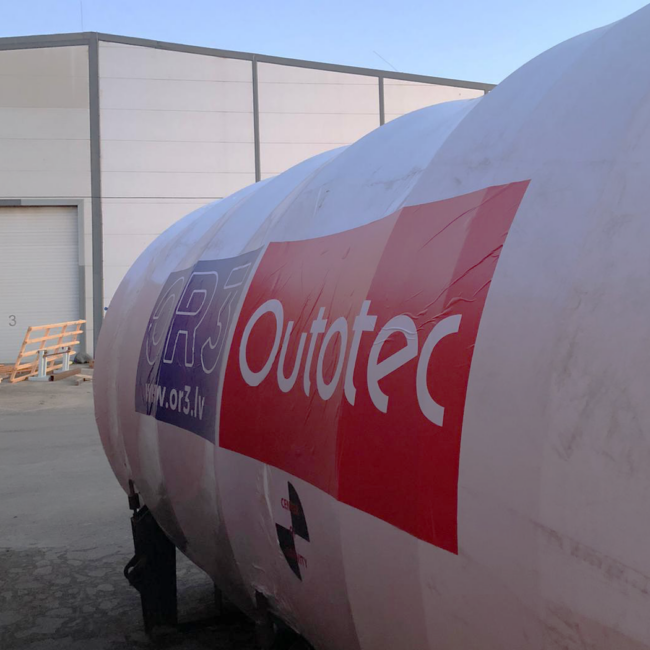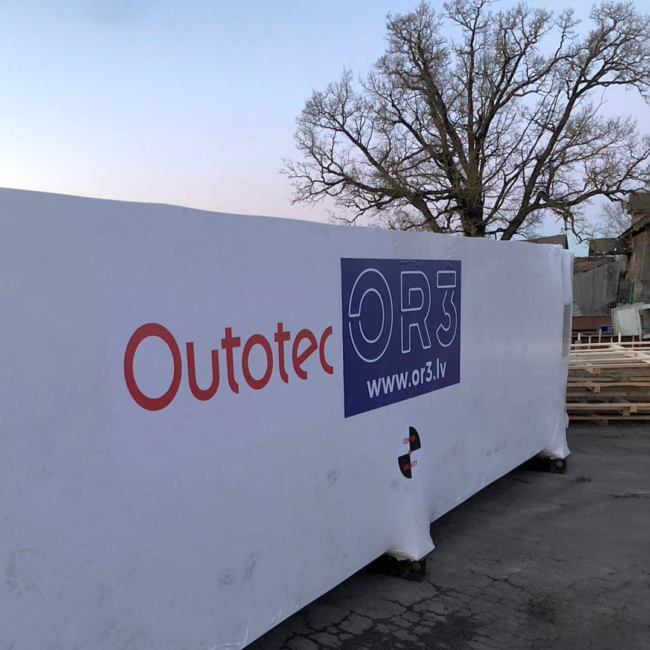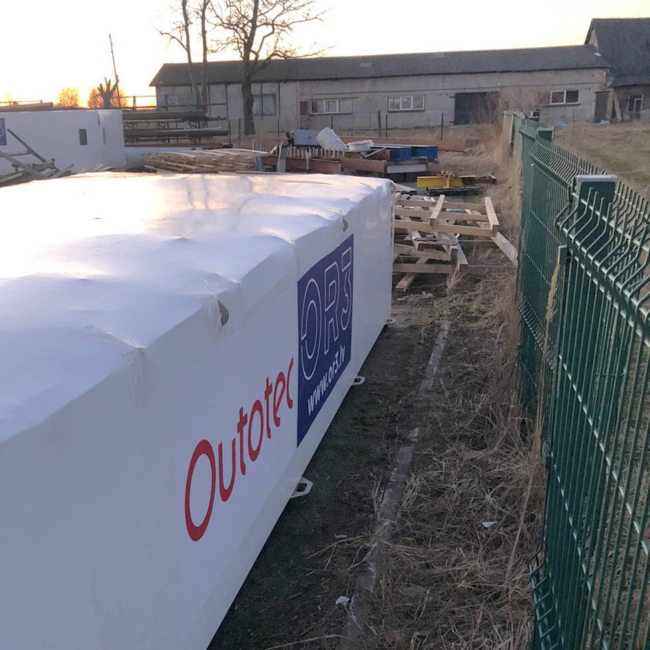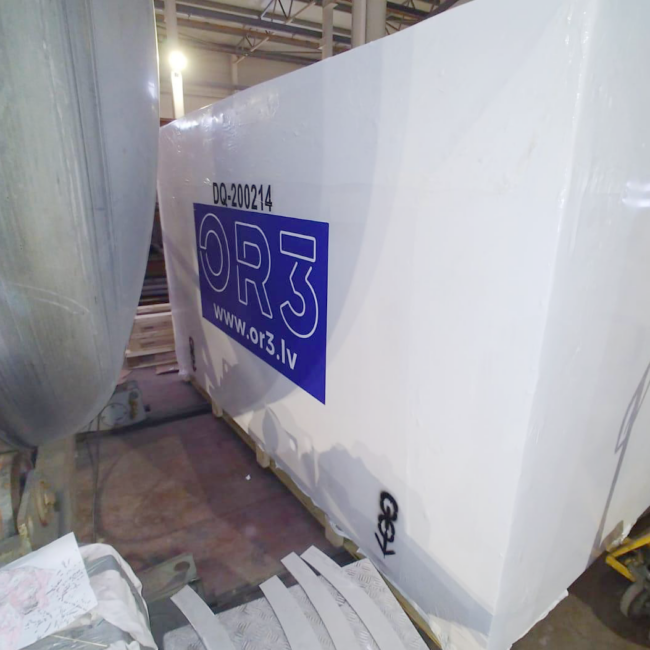 Packaging
Product packaging is the final touch before shipping to clients. OR3 wraps the ready-for-delivery product with a special film that protects the tanks, filters, scrubbers, heat exchangers, steel structures, and other products from weather conditions during transportation as well as prying eyes, thus protecting know-how and trade secrets.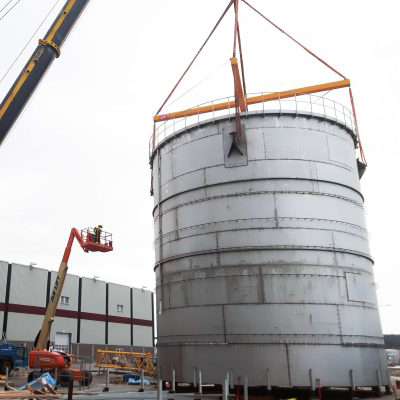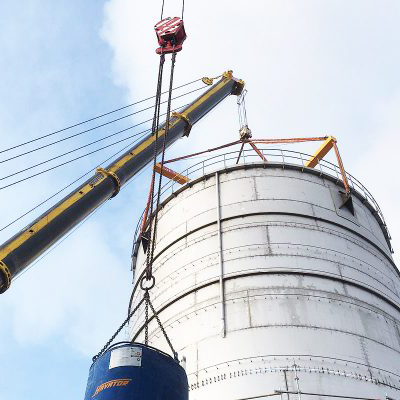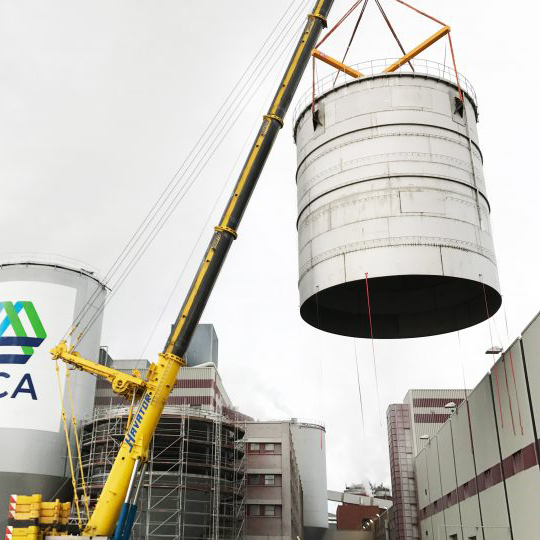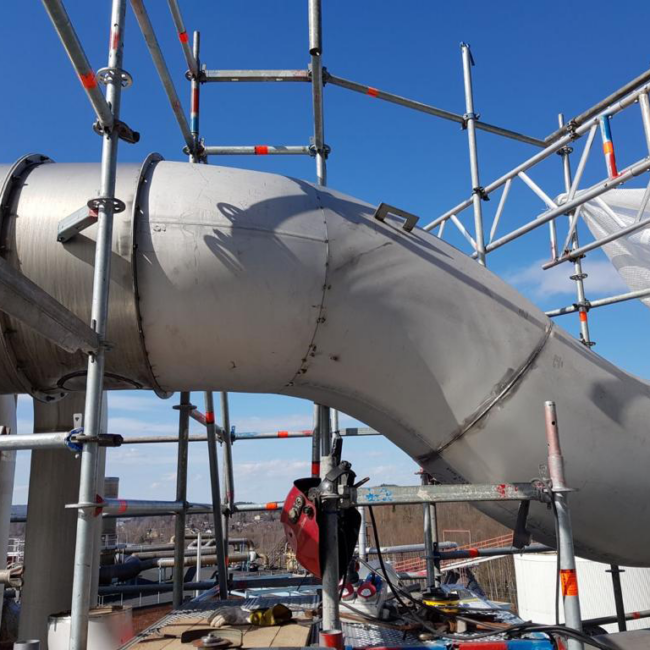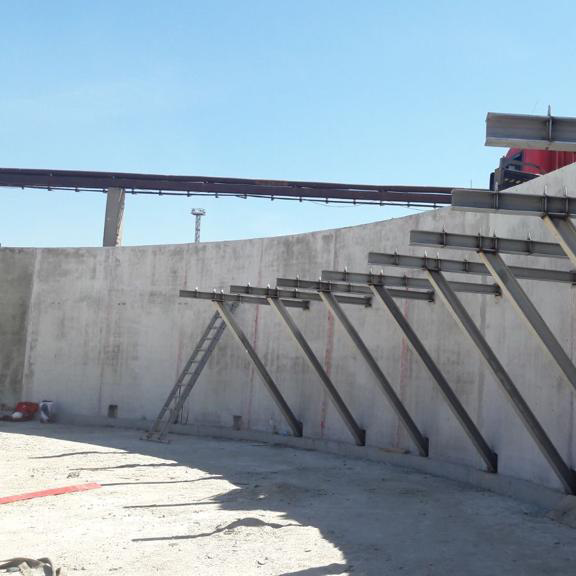 Installation and Assembling
OR3 designs, produces and assembles stainless steel products for delivery to any location as one piece or in prefabricated units and parts. Our team of experienced supervisors, mechanical engineers, welders and commissioning managers plan all project stages and implement the assembly and commissioning of all products we fabricate. By using prefabricated piping systems and spools, we minimise the construction time and costs.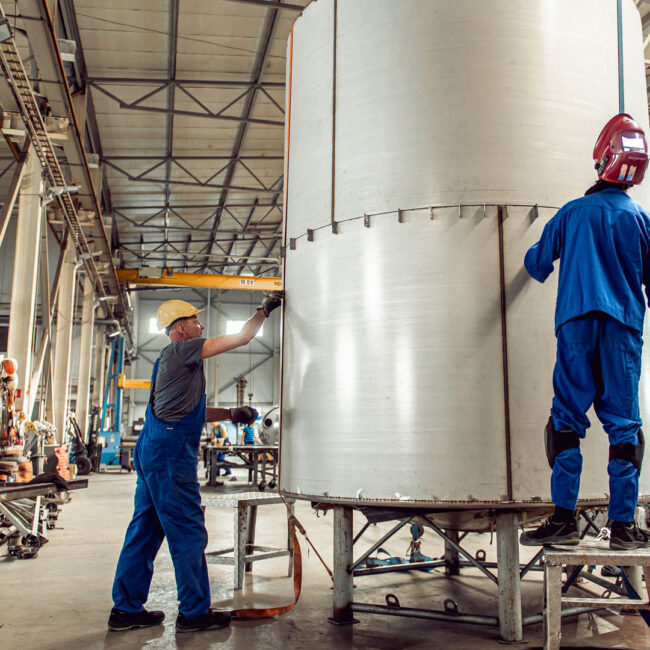 Quality control
Visual inspection
Capillary flaw detection
X-ray
Test to check austenitic/ferrite balance
Check of resistance of steel to pitting corrosion
Hydraulic tests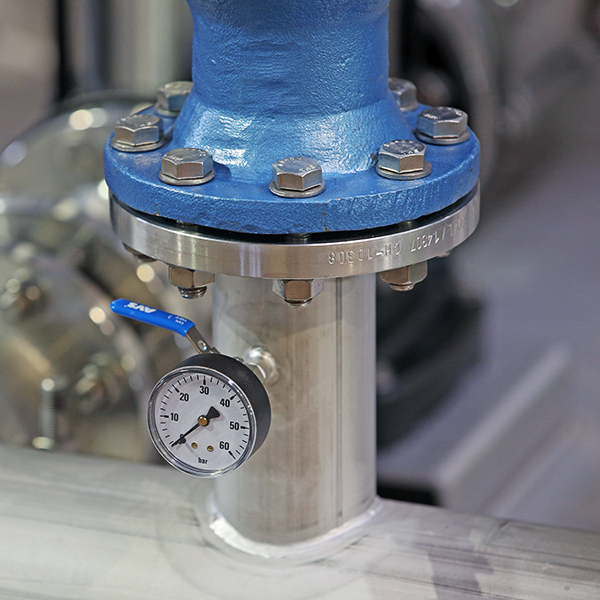 Other
Electrical wiring and cabling; Pneumatic equipment installation; Weak-current wiring; PLC programming.
Installation of special equipment.
Production and delivery of spare parts in emergency situations.
Insulation works:
Insulation of pipelines
Tank insulation